Shanth Kumar & Venkatesh is a professional service organization providing Comprehensive Business Solutions- Financial Consultancy, Audit & Assurance Services, Tax and Business Outsourcing Services.
We offer services to varied type of clients ranging from Private Sector Companies, Banks, Charitable Institutions, Small and Medium level Firms and Individuals.
Auditing

Tax consultancy

Financial Planning

Accounting services

Management consultancy

Tax Consultancy – Direct and Indirect Taxes
TEAM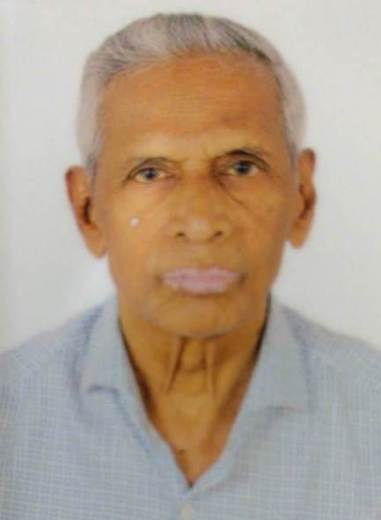 Shanth Kumar B.R., Partner
Chartered Accountancy, B.Com., B.L.
9964175204
Mr. Shanth Kumar BR is a Chartered Accountant and has more than 50 years experience in Industry and Practice. He retired as Director Finance from NGEF Ltd a public sector undertaking of the Government of Karnataka in the year 1996. He worked in NGEF for more than 15 years having overall charge of Finance, Internal audit, Direct and Indirect Taxation. Before joining NGEF Ltd., he was working in senior management levels, in two public sector undertakings.
He was Secretary of the Institute of Internal Auditors, Bangalore and member of committee of members from industry, of the Bangalore Branch of ICAI. He was also past president of Lions Club, Indiranagar.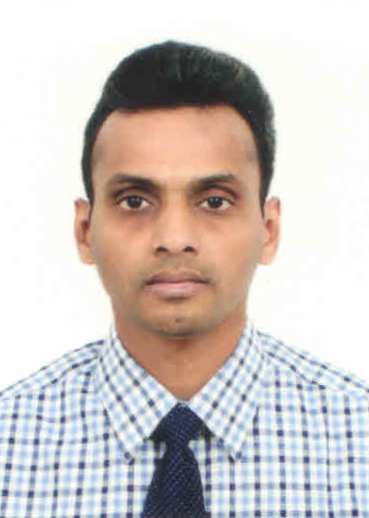 Venkatesh B.S., Partner
Chartered Accountancy, Information Systems Audit, B.Com.
9632719815
Mr. Venkatesh BS is a Chartered Accountant and has 25 years of experience in industry and practice. He is Conversant with the provisions of Income Tax indirect taxes; He has assisted clients in saving significantly by planning taxes. Conversant with the provisions relating to the Transfer Pricing and DTAA. Exposure to computerised accounting environment especially Tally , Microsoft Navision , and SAP, Oracle Financials. In depth knowledge in Income Tax including TDS, GST Involved in Processing of employee payroll and maintaining employee files. Working knowledge of Customs and Foreign Trade Policy, FEMA. Compliance of ROC matters.